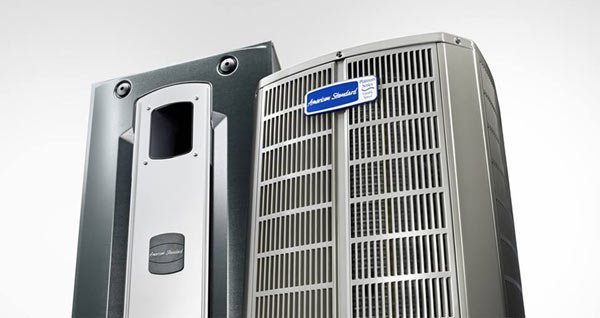 Heating & Air Systems
What would home be like without cool air in the summer, and warm air when our nights turn cold? Astro Air Designs offers services that encompass all aspects of heating and air systems. This includes scheduled maintenance, equipment repair, replacement and new installations. We provide reliable equipment from leading manufacturers such as American Standard®, and we also install and maintain indoor air quality equipment such as electronic air cleaners, whole house humidifiers, UV lamps and ventilators!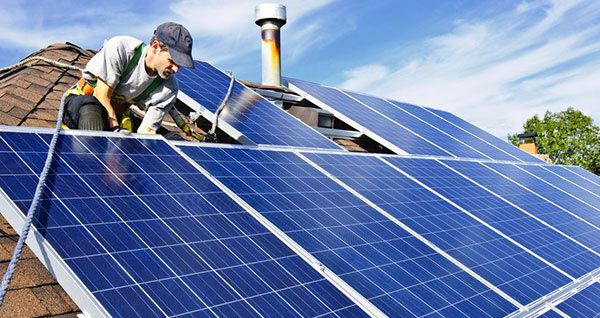 Solar Energy Systems
Solar photovoltaic panels are an excellent way to harness the sun's energy, and turn that into usable electricity for your home. California is a great place to take advantage of the Earth's largest, renewable energy source with our constant sunshine! There are two basic types of systems, and they are grid attached and off grid solar installations. Grid attached, or "inter-tied" means your home is still attached to the public utility grid. This allows you to still use utility power as a backup. Call Astro Air Design today to learn more about a solar energy system for your home!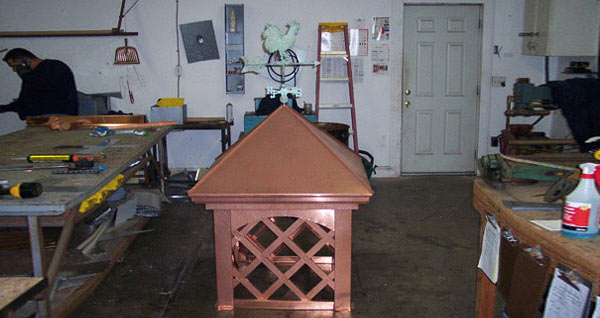 Metal Fabrication
Our fabrication shop has the ability to create virtually anything you need for your remodel or new construction project. From decorative copper work to simple gutters, we have the equipment and experience to complete your job! Our technicians are truly well rounded and are highly dedicated to quality craftsmanship. We also use this ability to design the right ducting system for your home. Many heating and air comfort and efficiency issues are related to poor ducting.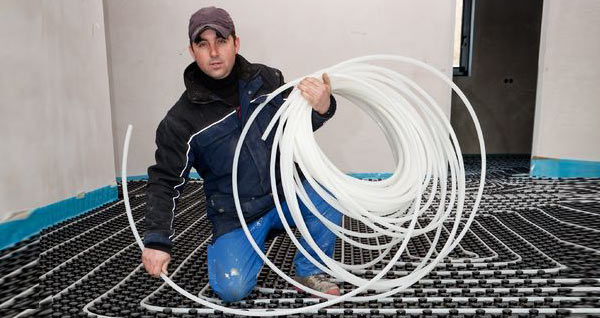 Radiant Heating Systems
If you have ever experienced a radiant heating system, then you know how nice they are. Normal forced air systems are the most common type of installation across the nation. However, forced air heating has a few downsides like noise, drafts and cold spots. Have you ever felt comfortable but had cold feet? A radiant heating system heats by pumping hot water through tubing installed in the floor. This causes a quiet, evenly distributed blanket of heat to rise which gives comfort from your head to the toes! Plus, a radiant systems also provides room by room control.