Heating & Air Conditioning Products
Astro Air Design Inc. is dedicated to the finest heating and air conditioning solutions for our customers. For this reason, we build our new installations and replacement jobs on quality equipment from manufacturers that lead the industry for reliable, efficient products. Read below for information on many of the solutions we provide, or call us at (916) 645-0882 to schedule a free comfort analysis in your home!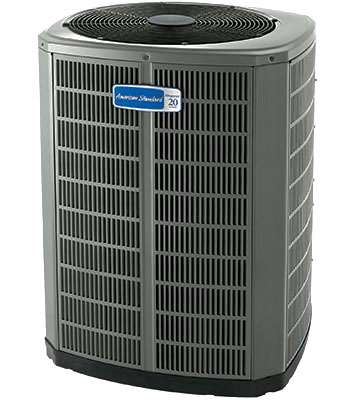 Air Conditioner
Everyone knows an air conditioner provides cool air…but how exactly? Do you see ducting going from the air conditioner outside to inside your home? An air conditioner is powered by electricity, and it has one primary job, and that is to compress refrigerant. This expels heat energy into the air outside, and chills the refrigerant which is then pumped inside to the indoor coil.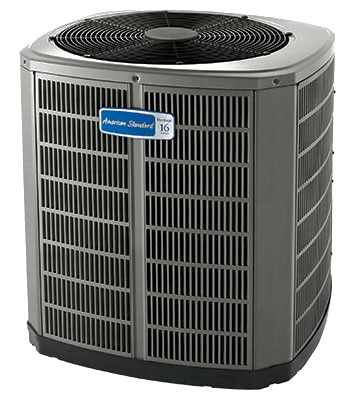 Heat Pump
Heat pumps work just like an air conditioner to cool your home — they compress refrigerant to chill it, and then pump the refrigerant inside to the indoor coil. The difference in an air conditioner and heat pump is that a heat pump can also reverse the process, and heat your home as well! This is done by pulling heat energy from the outside air, and using that to heat the air in your home – even cold air has heat energy.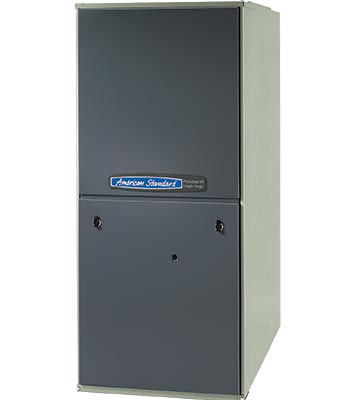 Gas Furnace
A natural gas furnace provides toasty warm air when our California nights turn cool. Gas furnaces are also used in the summer, because the fan motor in a furnace is used to circulate air when the air conditioner is running. A variable speed fan motor is whisper quiet and more efficient.
Air Handlers / Fan Coils
When a home has an air conditioner for cooling and a furnace for heating, an evaporator coil contains the indoor coil that the air conditioner pumps refrigerant to, and the fan motor in the furnace is used to circulate air. When using an alternative heating source such as a radiant system, or heat pump only setup, an air handler is required. An air handler is essentially the combination of the fan motor from a furnace, and the coil from an evaporator coil.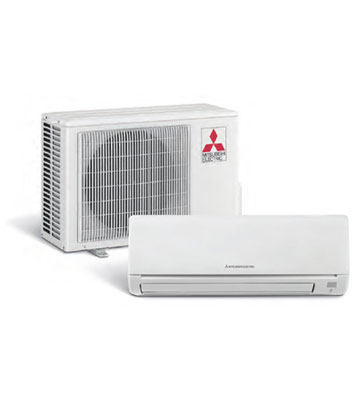 Ductless Mini-Splits
If you've been heating and cooling a living space with noisy window and/or CAoor units, we've got some great news for you! Ductless air conditioning and heating systems (also called mini-splits) offer the quiet, efficient performance of their big brothers, without the need for ductwork! You can keep multiple rooms comfortable with a quiet, efficient ductless system.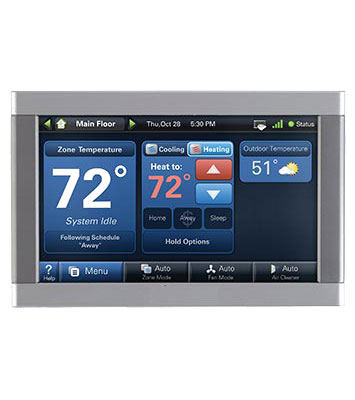 Thermostats
Remember the days of mercury based thermostats? You may even have one in your home. Modern thermostats offer a lot more than simple temperature adjustments. 7-day programming, humidity control, Internet access and more are available. You'll have better control of your indoor comfort, and with proper use can save money on utility bills!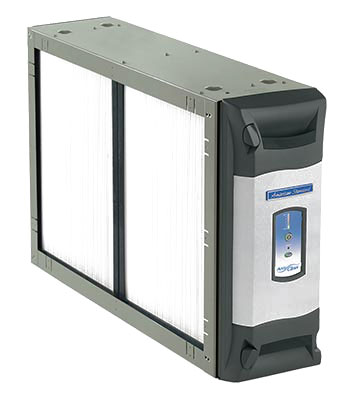 Indoor Air Quality Products
A tightly sealed home is much more energy efficient which helps our environment and your checking account! However, energy efficient homes have a downside, and that is indoor air pollution. Volatile organic compounds from cleaners and finishing products, molds, bacteria, allergen and other contaminants can build up inside with no where to go. We install a suite of IAQ products that work together to purify and protect your indoor air.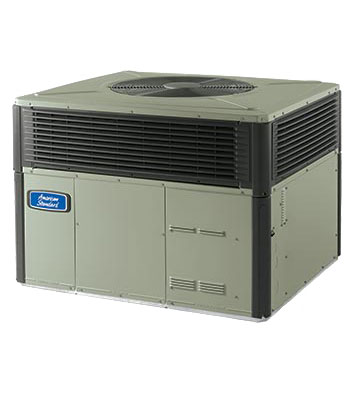 Packaged HVAC System
Most Sacramento air conditioning and heating installations are what are known as split systems. This indicates that part of the equipment is located outside, and part of it is located inside. Sometimes a home or office doesn't have the room for the indoor equipment. In these situations, a packaged system can be ideal. Packaged systems contain everything in a single footprint design, and are mounted either on the roof, or on a slab in the yard.